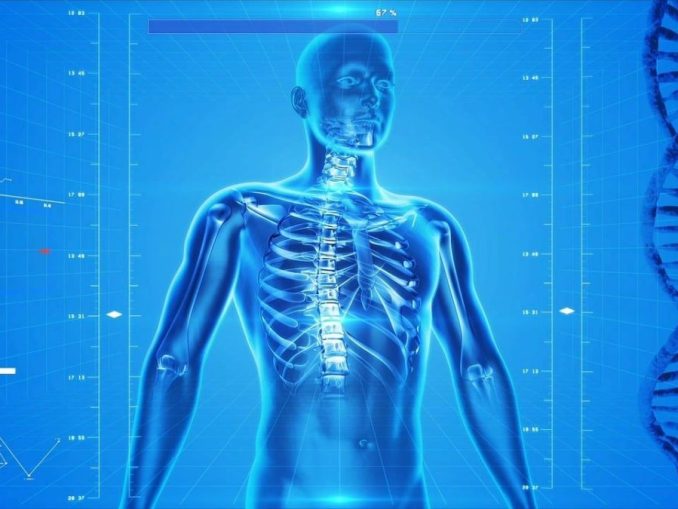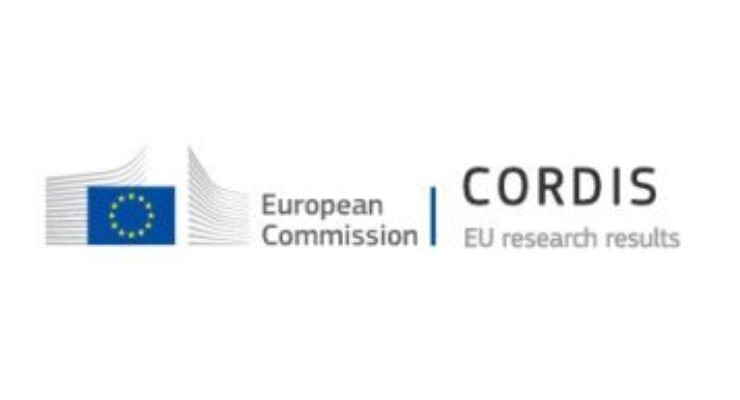 SERUMS
Securing Medical Data in Smart Patient-Centric Healthcare Systems (Serums) is an EU H2020 project which deals with security and privacy aspects of future-generation healthcare systems. These systems will put patients at the centre of healthcare provision, enhancing their personal care and maximizing the quality of treatment they receive.
Aim 1
New techniques for smart, patient-centric healthcare that integrate personal medical care with centralised hospital, specialist consultant and general practitioner provision
Aim 2
To establish trust in the correct operation of such a system, allowing safe and secure sharing of confidential personal medical data between the involved parties
Aim 3
To ensure that the patient has full control over their personal data, in accordance with the provisions of the GDPR and other regulatory frameworks
Aim 4
To demonstrate the effectiveness and generality of Serums' results by considering multiple disparate use cases, under different national regulatory frameworks.
Grant agreement ID: 826278 Total Cost and EC Contribution: 4,37M Euros 1st January 2019 – 30 June 2022 Coordinated by the University of St Andrews
Latest News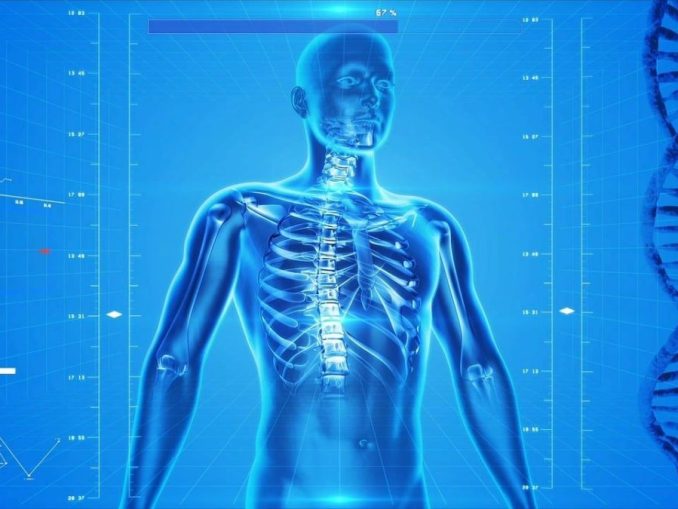 by amb24
/
November 23, 2022
Serums features in IT WELT.at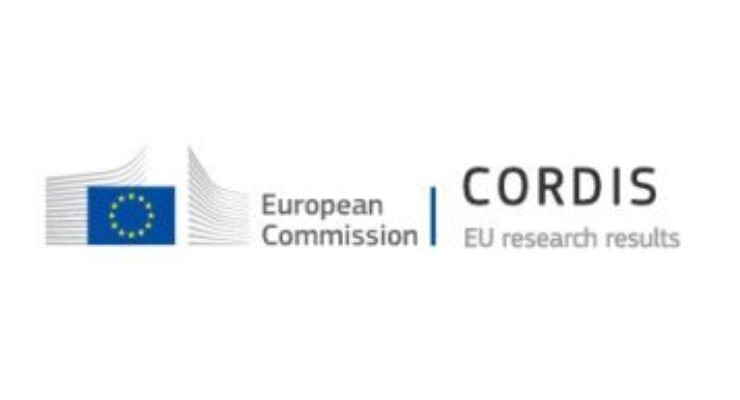 by amb24
/
November 14, 2022
Serums Collaborates with CORDIS